The NHBA mission is to support legislative, economic and educational initiatives that promote and protect the American dream of homeownership.
The Northshore Home Builders Association was created in 2015 by the merger of the former St. Tammany Home Builders Association and the former Tangipahoa Home Builders Association. These two organizations were chartered in 1977 and 1979 respectively and now form the third-largest HBA in Louisiana with 800+ members, including builders and professionals directly connected with the home building industry.
The NHBA offers continuing education classes for members to ensure builders are up to date in best practices and changes to International Codes. By working closely with local government and building officials, we are included in code development and work to reduce unnecessary regulation.
The result? Better Homes.
The NHBA Charitable Trust donates to local non- profits providing support to causes that affect our quality of life. Reciepients over the years are Hospice House, Habitat for Humanity, Our Daily Bread, Child Advocacy Services – Tangipahoa and St. Tammany, and the Northshore Food Bank.
The result? Better Communities.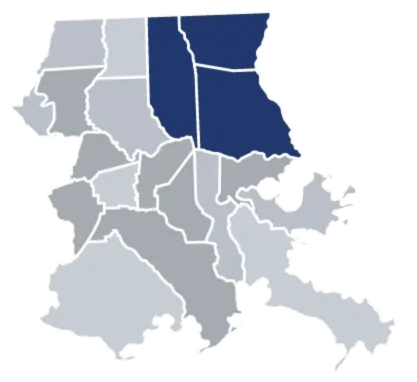 The Northshore HBA is a non-profit organization not associated with any governmental organization.

Parade of Homes
The annual Northshore Parade of Homes is a free, public event featuring beautiful homes with the latest innovations and designs in new home construction. A free Parade Guide describing each home with a labeled map will help you navigate your visit to some of the area's hottest neighborhoods.
If you are looking for a new home, want to build a custom home, or looking for ideas to update your current home, the Northshore Parade of Homes offers you an excellent opportunity to tour high quality homes and talk with builders and designers.
Raising the Roof for Charity Foundation
The Northshore Home Builders Association stands as one of the largest contributors to charity in the entire parish. Their largest annual project is the Raising the Roof for Charity Foundation Home.
Each year, HBA members dedicate their time, talents and energy to design and build a home of exceptional quality to benefit deserving local charities. This beautiful home is then raffled off to one lucky winner. Thanks to the support of the public and the HBA members, since 1994, we have been able to donate over $5 million to local charities.
The main promotion and raffle drawing is held in conjunction with the Parade of Homes each year. While visiting the beautiful homes on display during the Parade, you have the opportunity to view the Raffle House and purchase your raffle ticket.
Visit raisingtherooffoundation.org for more info.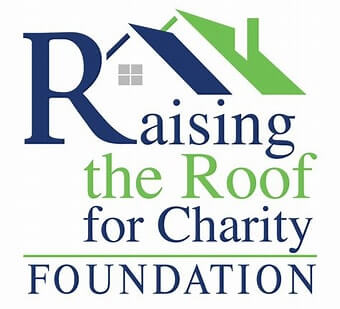 Industry Advocacy
The NHBA monitors legislation on the local, state and national levels as it relates to the home building industry. Working hand-in-hand with the LHBA and the NAHB we inform members and issue calls to action in support or opposition to ensure fair and accurate laws.