Raising the Roof for Charity Foundation
Each year, HBA members pool their time, talents and energy to design and build a home of exceptional quality to benefit deserving local charities. This beautiful home is then raffled off to one lucky winner. Thanks to the support of the public and the HBA members, since 1994, we have been able to donate over $5 million to local charities.
The main promotion and raffle drawing is held in conjunction with the Parade of Homes each year. While visiting the beautiful homes on display during the Parade, you have the opportunity to view the Raffle House and purchase your raffle ticket.
Visit raisingtherooffoundation.org for more info.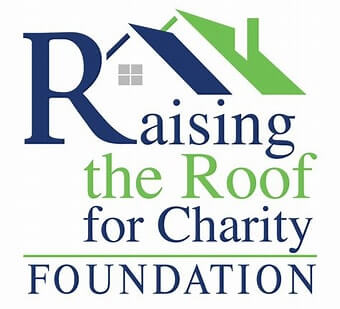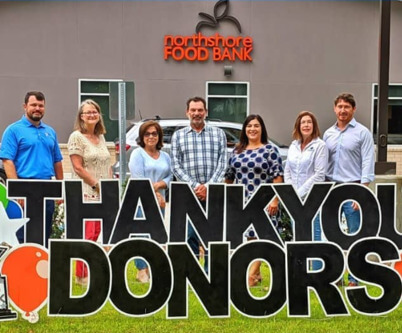 Northshore Home Builders Association Charitable Trust
The Northshore Home Builders Association Charitable Trust is a 501-c-3 Charitable Organization that donates to local charities. Since 1999, the Charitable Trust has donated $400,000 to our community.